Muse
best viewed on a larger screen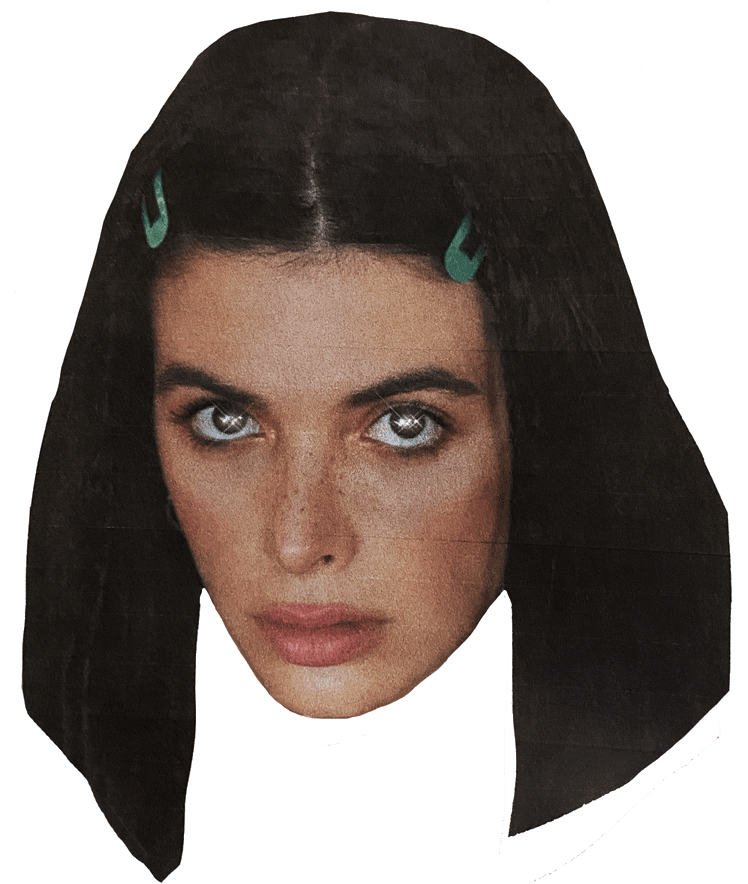 Please read and get lost. Let go of expectation and surrender to experience.
Let the filter-waves roll through your infinite ocean. Little surprises surround you. Smile, absorb, carry on. Forget what is
around
you and remember what is inside of you.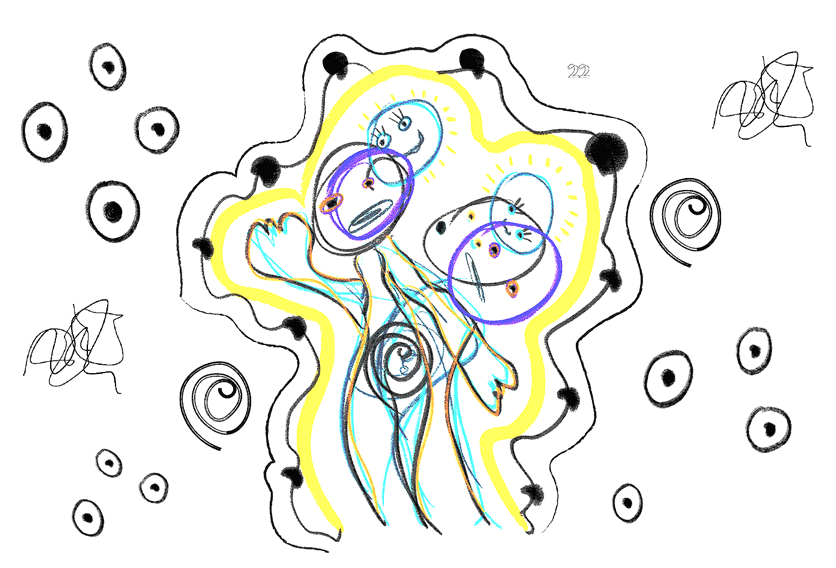 There is a place in time, a cross-roads for the human mind.
Innocence bleeds out from the infinite soul.
Fear
patches
toget-
her
Rem-
nants
of
youth
HOW CAN I RETURN TO THAT PLACE?
That place where
Soul reigns, where blind faith and love rule all. Limitless universe of my heart.
WHAT DOES IT MEAN
Oh where is the meeting place of the spiritual, the physical,
The
nat

u

ral?
The


na

tural?
Can they fold unto one another
In unity
A G A I N ?
That wholeness encompassing all things, all beings
As
one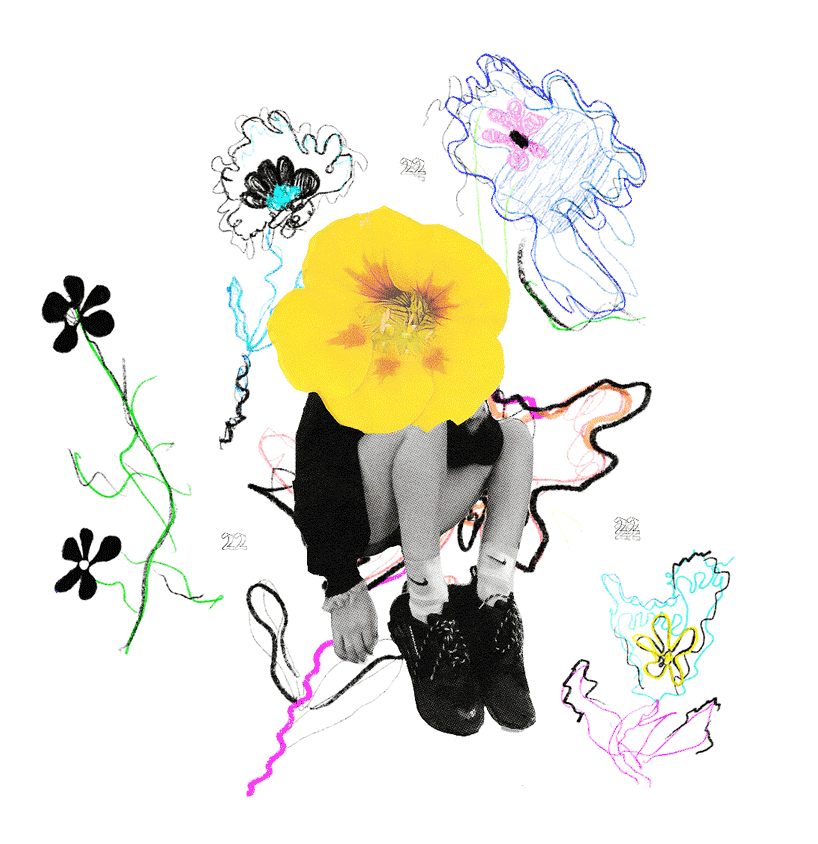 Held tightly
in a bottle.
P a s s i o n,
C u r i o s i t y,
A
N
G
S
T
and energy combusts into clarity
I COALESCE
THE SQUIGGLY LINE OF GROWTH EBBS AND FLOWS
Through creation
Impermanent, transient
Life unfolds Undefined
THE DEMONS WERE EATING ME AWAY
I took them head on
Now
we're best friends
THEY TEACH ME DO NOT ALLOW YOUR EGO
To take over
the process
Trust. Surrender.
chaos breaks open the sky
And shows me angels
beautiful; harmony
As the lid of this tightly shut box peeks open wild women be free upon white horses
Drenched in sun abound in grace and beauty I see light glimmering I open up those unhealed wounds
I tune in to that iridescent O C E A N
Ever-changing Ever-lasting
Powerful dreams Blossom
Heal me
Channel through me
RELEASE YOU
RELEASE ME
The things we cannot remember But know nonetheless
This is Mershy
The process of Experim- entation Is one With the journey