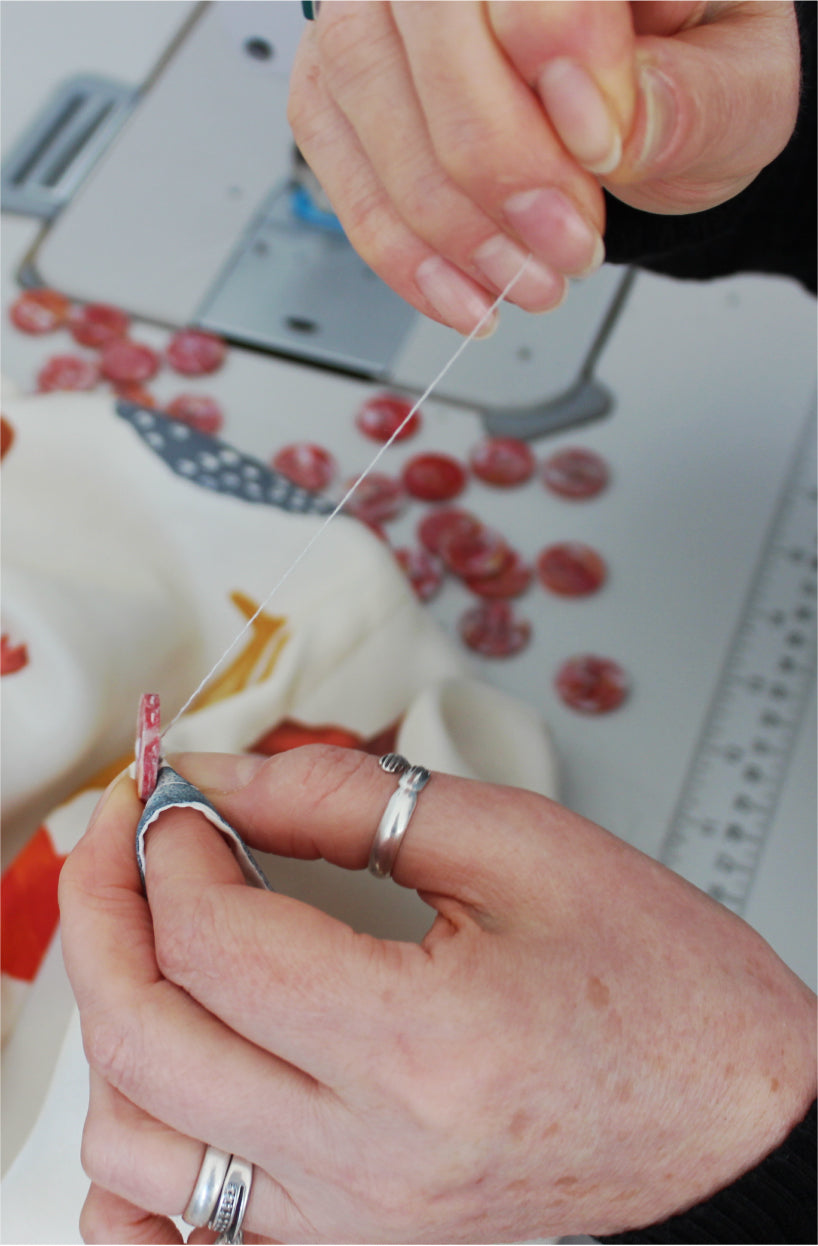 Meet Your Makers
Building genuine relationships with the people in our supply chain is important to us. Meet the talented people who make Mershy products. We are doing our best to ensure our supply chain is free from exploitation of both people and the planet.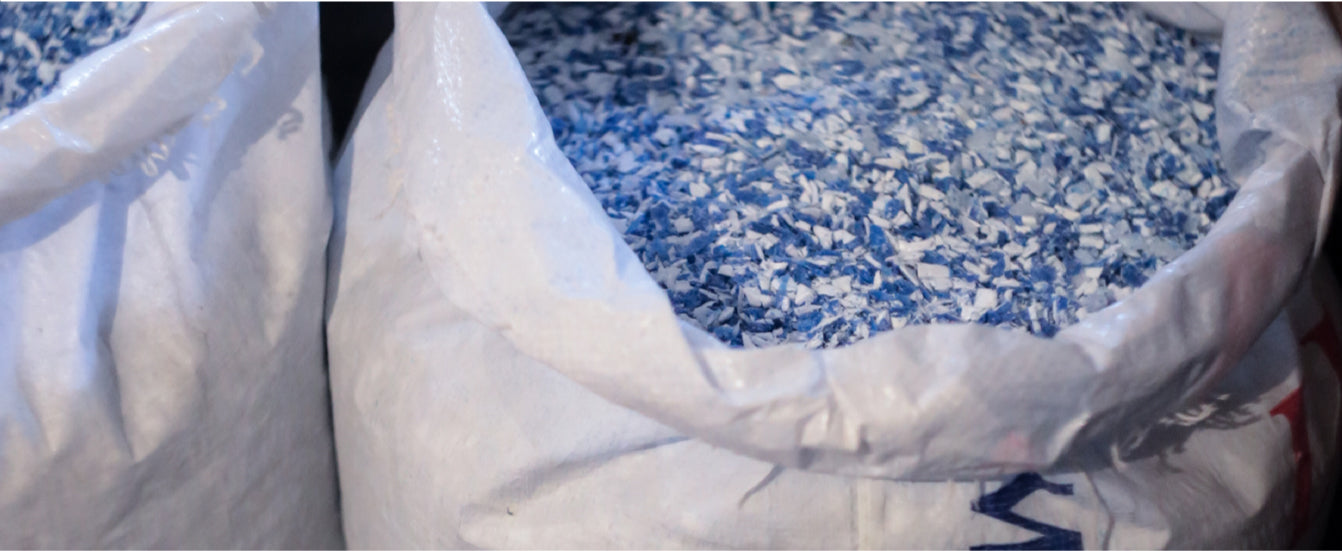 Seva Plastic Studio
Batumi, Georgia
Seva is a studio focused on creating a plastic recycling industry in Batumi. They partner with local volunteer groups like Trash Hero Batumi to clear the local environment of plastic waste and turn it into useful and beautiful pieces.
As a special project we were looking for studios that work within the precious plastic mindset to address the mass amount of plastic packaging waste that doesn't make it to the recycling plant. We wanted to keep it local to our manufacturer in Georgia and found Seva through instagram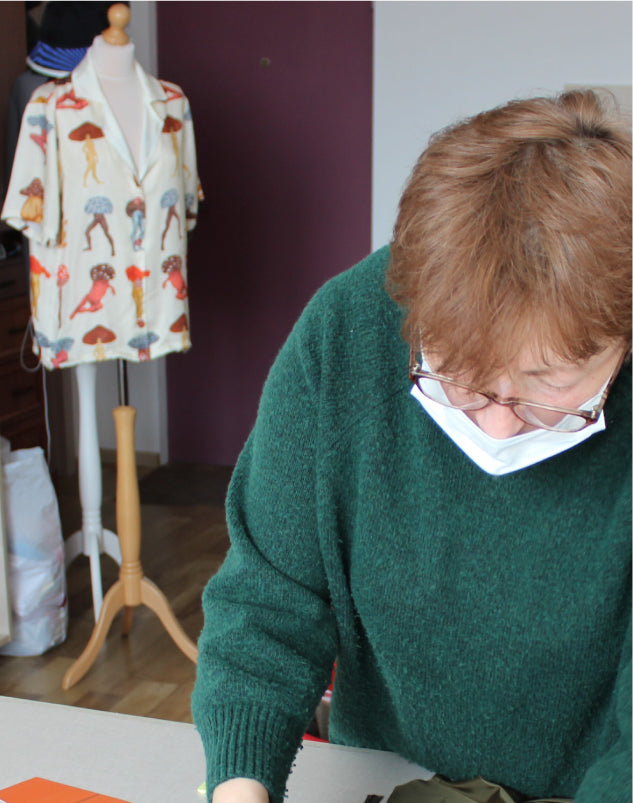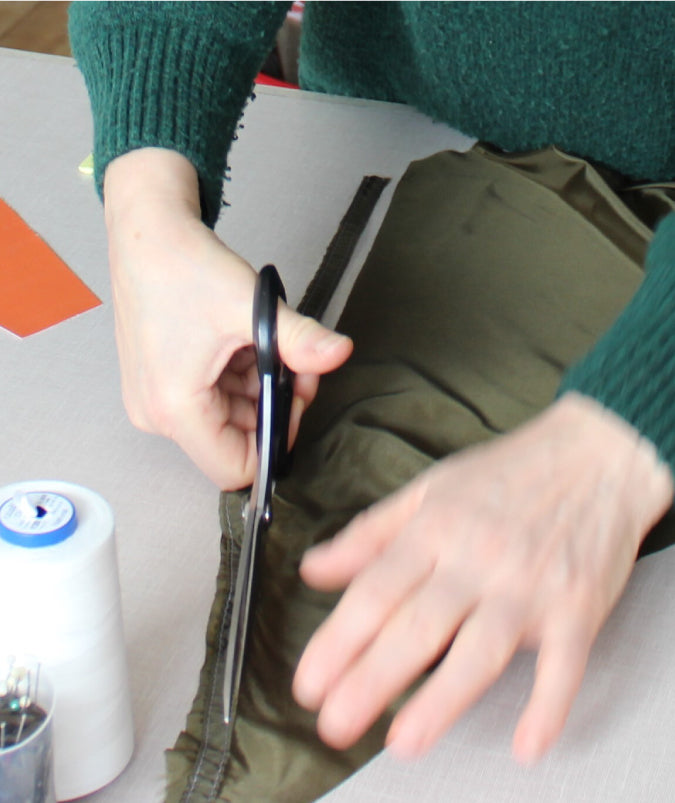 Atelier
Tiblisi, Georgia
Our atelier is run by a mother daughter duo who employ a small team of creative and passionate women. They aim to empower their employees by creating an environment where they learn new skills & feel valued, and by providing them with fair living income & economic empowerment so they feel proud and fulfill their potential in their personal & work life.
Our atelier works with their clients to reduce waste by collecting offcuts for special projects.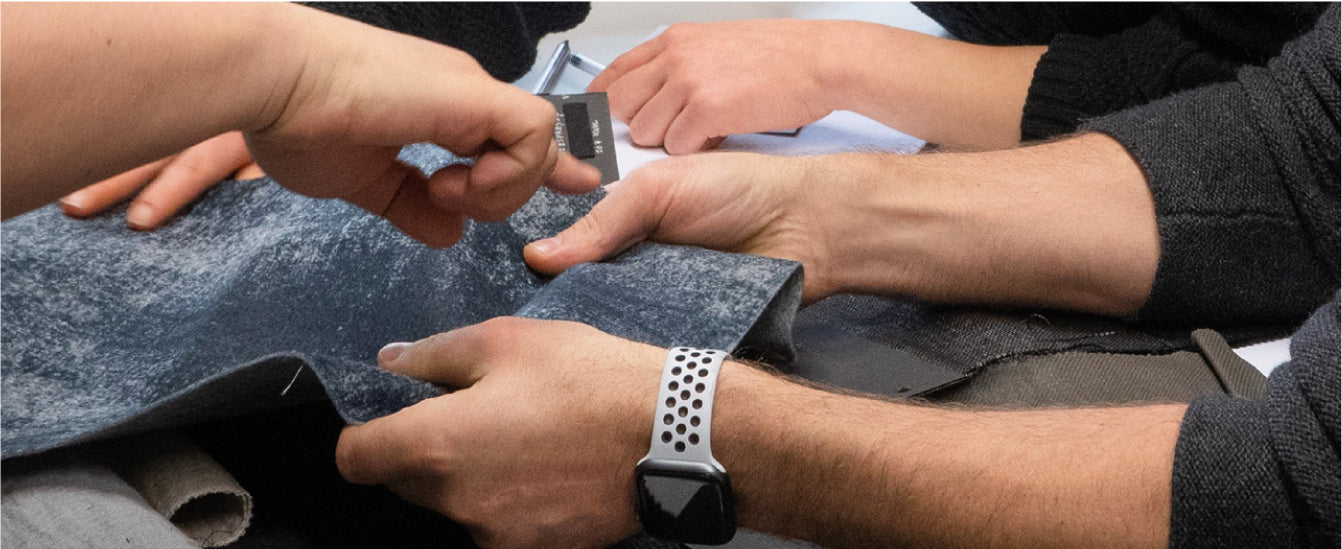 Infinity S.R.L.
Roverto, Italy
Situated in the beautiful mountain ranges of Northern Italy, Infinity S.R.L. is a fabric manufacturer founded by Christian Graziotti and Cesare Picollo on the values of sustainability, quality, and innovation.
Physically surrounded by nature, Infinity finds this as its main source of inspiration for fibers, textures, and colours while designing their textiles. We are excited to be working with the innovative team at Infinity S.R.L. to develop beautiful quality fabrics for Mershy while consciously lowering the environmental impact of our designs.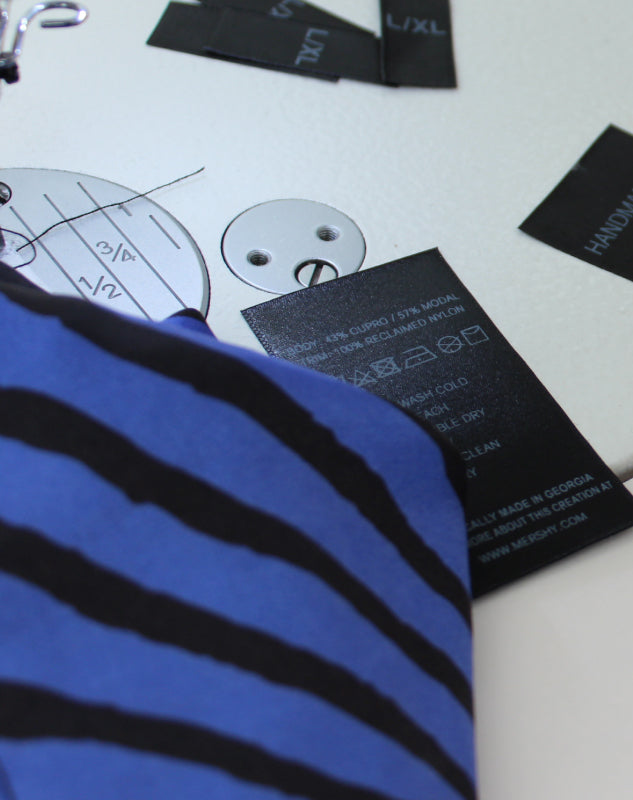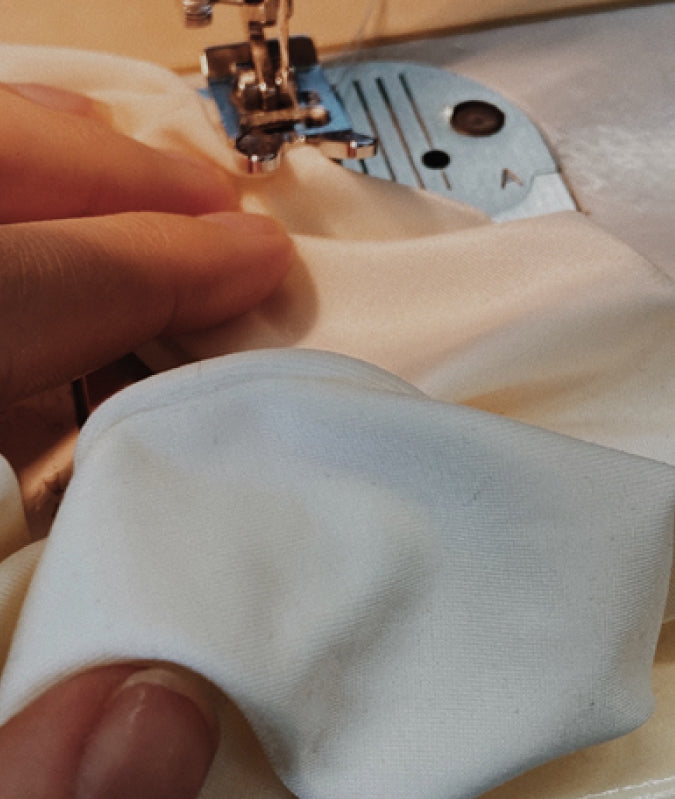 Lebenskleidung
Berlin, Germany
Lebenskleidung is a fabric manufacturer operating out of Berlin, Germany. Their team work hard to develop innovative and beautiful fabrics made from GOTS certified organic cotton and finished with dyes and processes meeting GOTS high environmental standards.
Working closely with their producers in Portugal, Turkey, and Germany they create long lasting fabrics in ethical conditions, certified by Fair for Life. They are members of IVN: a group of 100 companies that advocate for ecological and socially responsible business practices in the textile industry.
They are also part of Unternehmensgrün, a cross-sector network of sustainable companies that work toward positive political change in the industry.